Budget Seminar 2017
March 24, 2017
"We are buliding the foundations of a stronger, fairer, more global Britain, there is no room for complacency – productivity remains low, even though employment is up. Our task for today is to equip Britain for a global future" – Mr Hammond, Chancellor of the Exchequer.
Following on from the chancellors statement and key points in the budget we held our annual budget breakfast at the beautiful Royal Wimbledon Golf Club on the 23rd March.
Tim Good from the Professional Training Partnership did not fail, once again to deliver a very informative analysis of  the chancellors announcements. Keeping the seminar very jovial but professional he made it clear to our guests what exactly the budget meant for us all.
Some of the main points that Tim covered were that the Corporation tax is being reduced from 21% to 19% so tax relief for employer pension contributions will be less after 1st April 2017. From the 1st January 2016 the annual investment allowance provides 100% tax relief for qualifying expenditure up to £200,000 and Careful planning on accruals and provisions can maximise tax deductions and minimise liabilities.
For more information and the notes from the budget seminar please click here
A big thank you to Marie and all the staff at RWGC who provided a fabulous breakfast and first class service to all our guests and to Tim Good who made the event informative and enjoyable.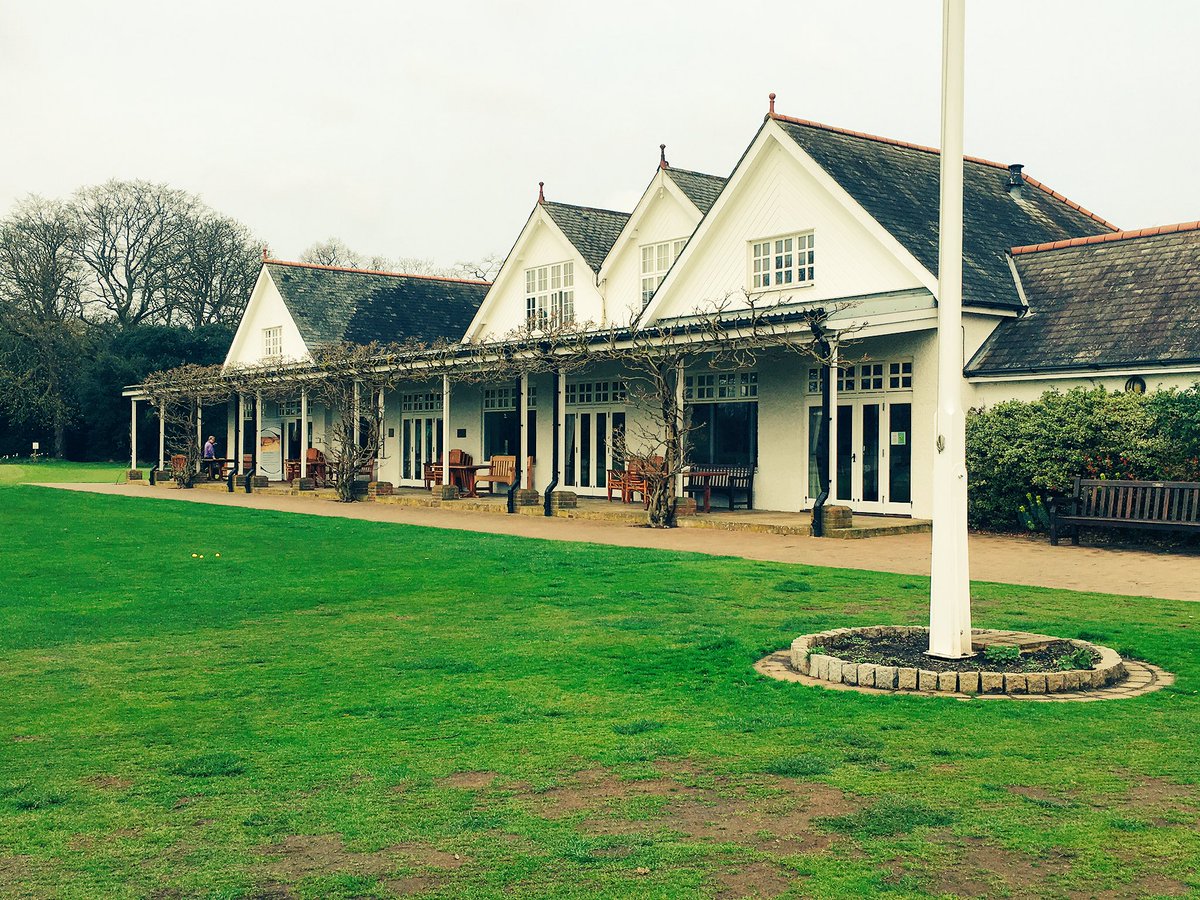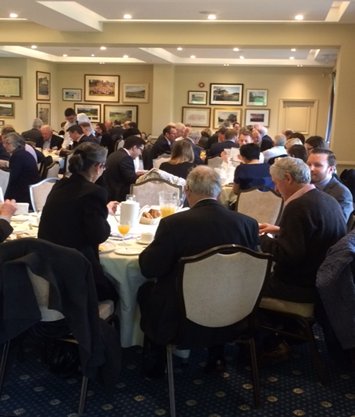 ---
Back