The British Accountancy Awards
October 20, 2017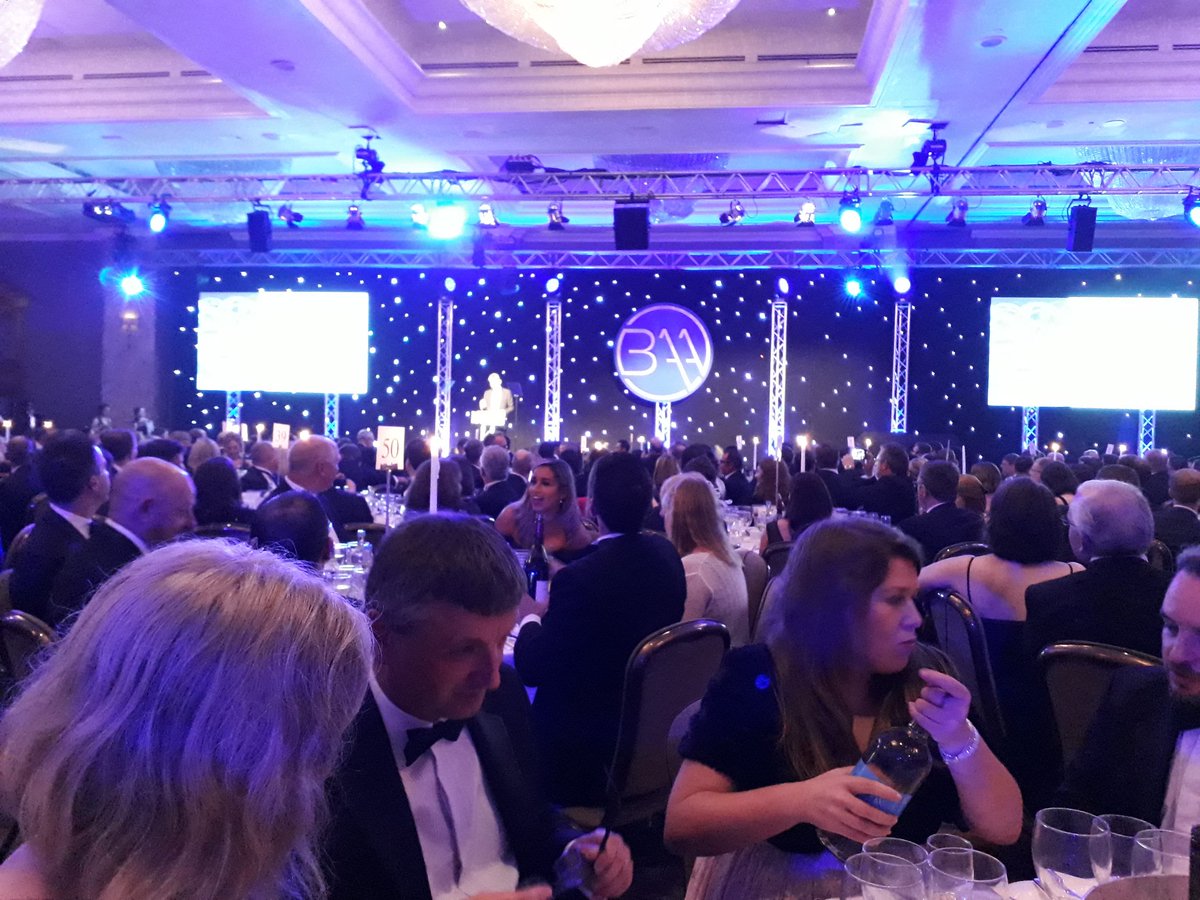 The annual British Accountancy Awards took place this year on Friday 13th, a date that some people might find to be unlucky and as our team at WSM attended the event with anticipation, it was a case of whether the night would be lucky for us!
This year's awards welcomed over 750 guests from practices all over the country and are regarded as the industry's most prestigious accolades…..the accountants Oscar's! The awards highlight those firms that have demonstrated industry excellence and this year the event was held at the London Hilton Hotel on Park Lane.
The awards were hosted by comedian- writer- actor and impressionist Hugh Dennis who kept things moving along with plenty of wit – mostly aimed at the professionals in the room! Sadly WSM were pipped to the winning post by PKF –FPM a firm that is part of a larger international network based in Ireland.
WSM, which currently sits at no. 87 in the UK league table of top 100 UK accountancy firms, were once again represented as finalist at the industry's top award ceremony, so despite not winning the mid-tier firm category , it is the participation that really counts.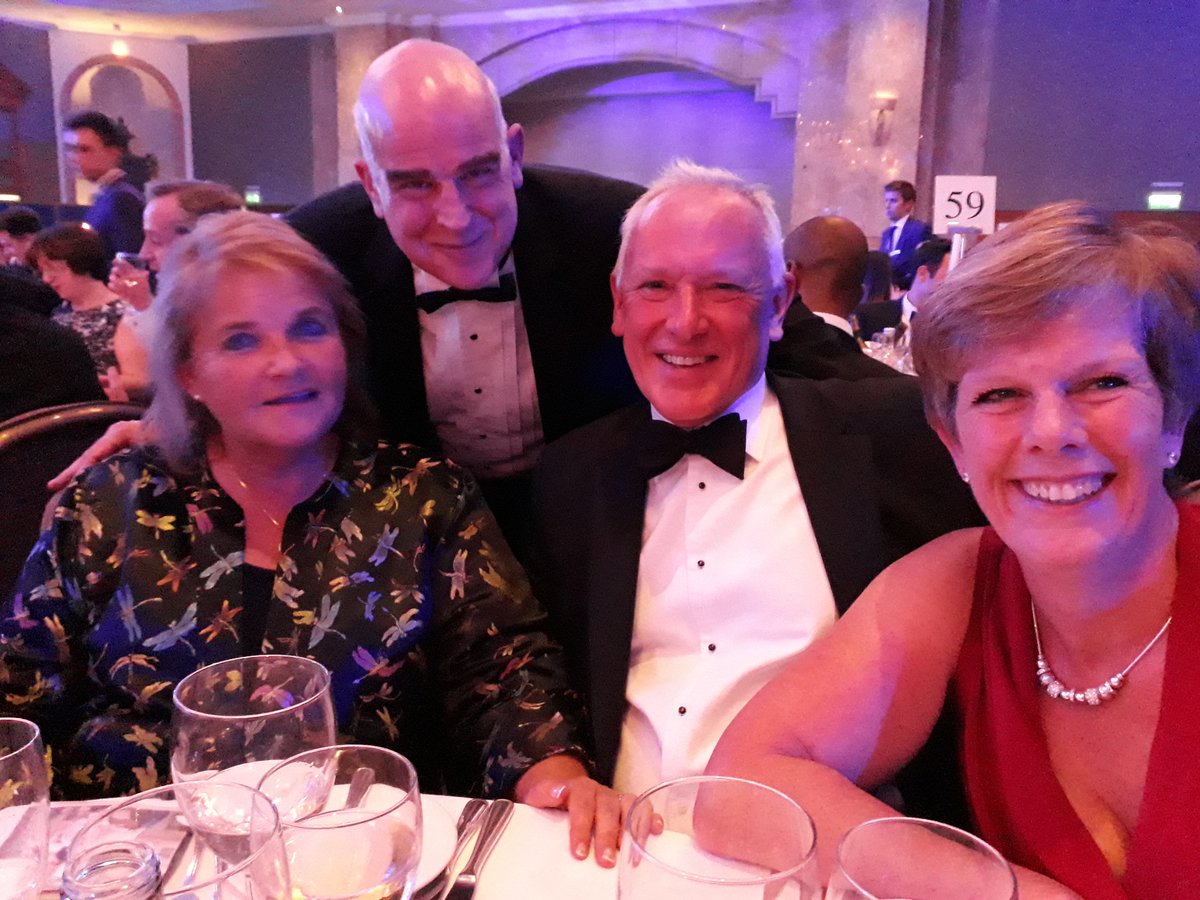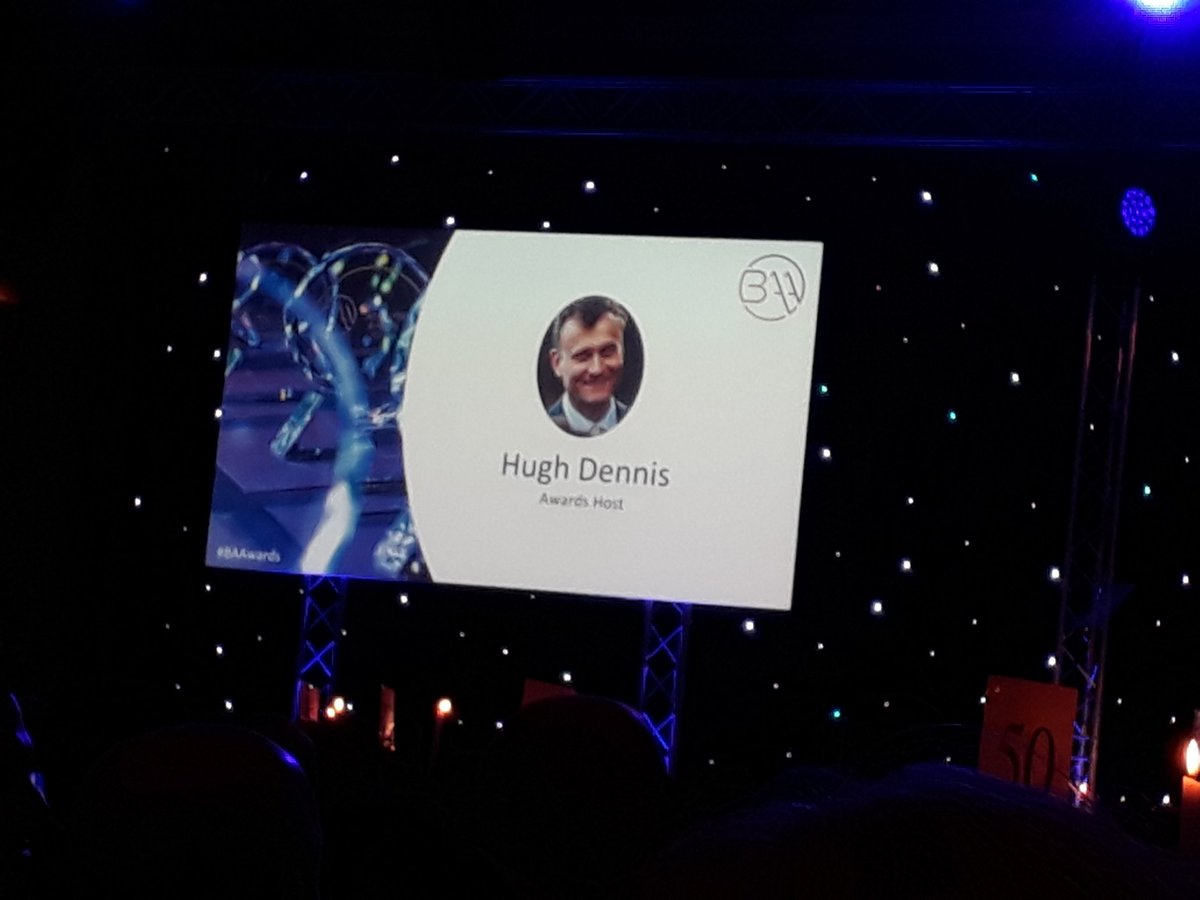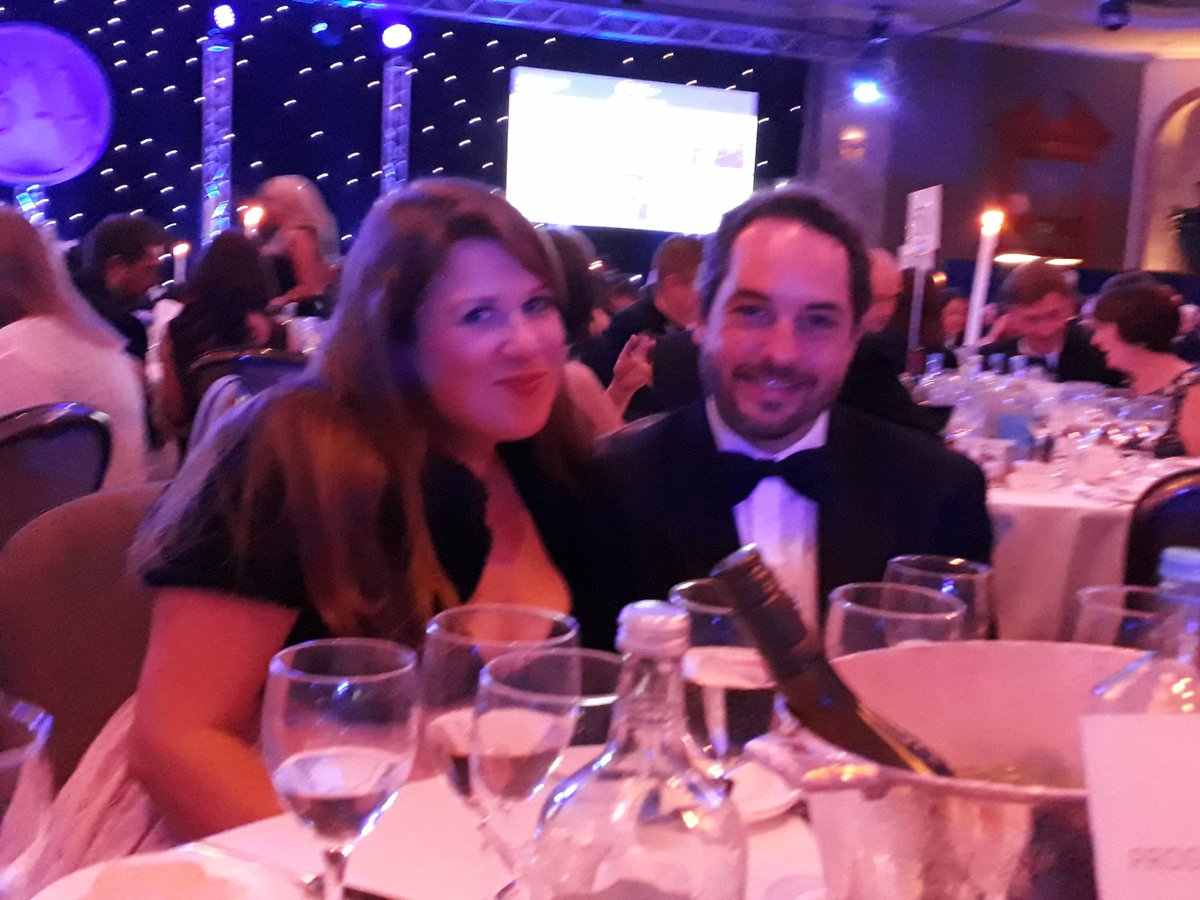 ---
Back