Walking on Fire for Shooting Star Chase!
On the 21st October at 6pm – Six brave and fearless team members from WSM will be taking part in an event like no other! We will be walking over burning hot coals with temperatures of up to 1200F in aid of Shooting Star Chase our chosen charity of the year.
This is not the first time WSM have taken part in challenges to raise money for SSC, earlier this year we ran up 35 flights of stairs and have completed a 5km sunrise walk to help raise awareness and funds for our charity of the year. The Fire Walk event will be Tiki themed and there will be entertainment such as fire breathers, fire eaters and body burners to add to the excitement of the night! The catering will be provided by the prestigious Caper and Berry and will include pizza, burgers, hot dogs and veggie burgers as well as hot and cold drinks.
So come and see our courage and bravery put to test and cheer us on! The event will be taking place at Loseley Park, Guildford, GU3 1HY from 5pm  -9pm
We are aiming to reach a target of £3000 so if you would like to sponsor us and make a donation to such a worthy charity, please click on the link below.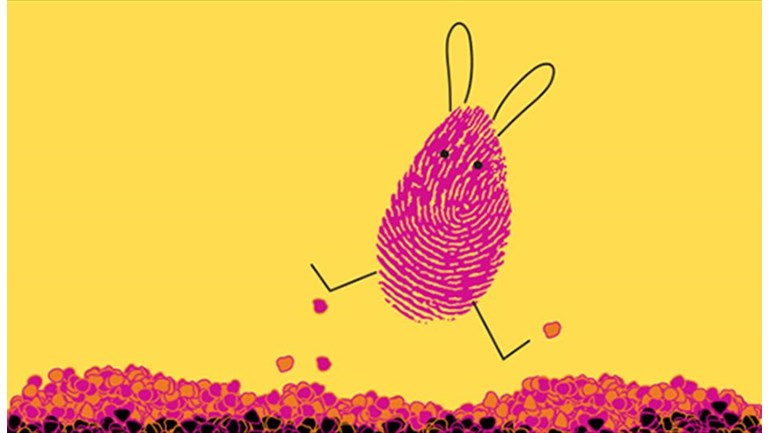 ---
Back